No one knows for sure what the future will hold. However, technologies and user behaviors will keep on evolving in a faster and more unexpected way than we can predict.
Only by dedicating enough attention not only to what we create but also to how we do it, we will be able to tailor the next generation of products, services, and experiences that will be able to weave seamlessly into people's lives.
GET TO KNOW US
Our team has over 15 years of experience and acknowledgment for our work. Sure, you may hear the same from the other guys, but what really sets us apart is our tenacity to build thriving relationships with each of our clients through the culture we cultivate here at Stepmade.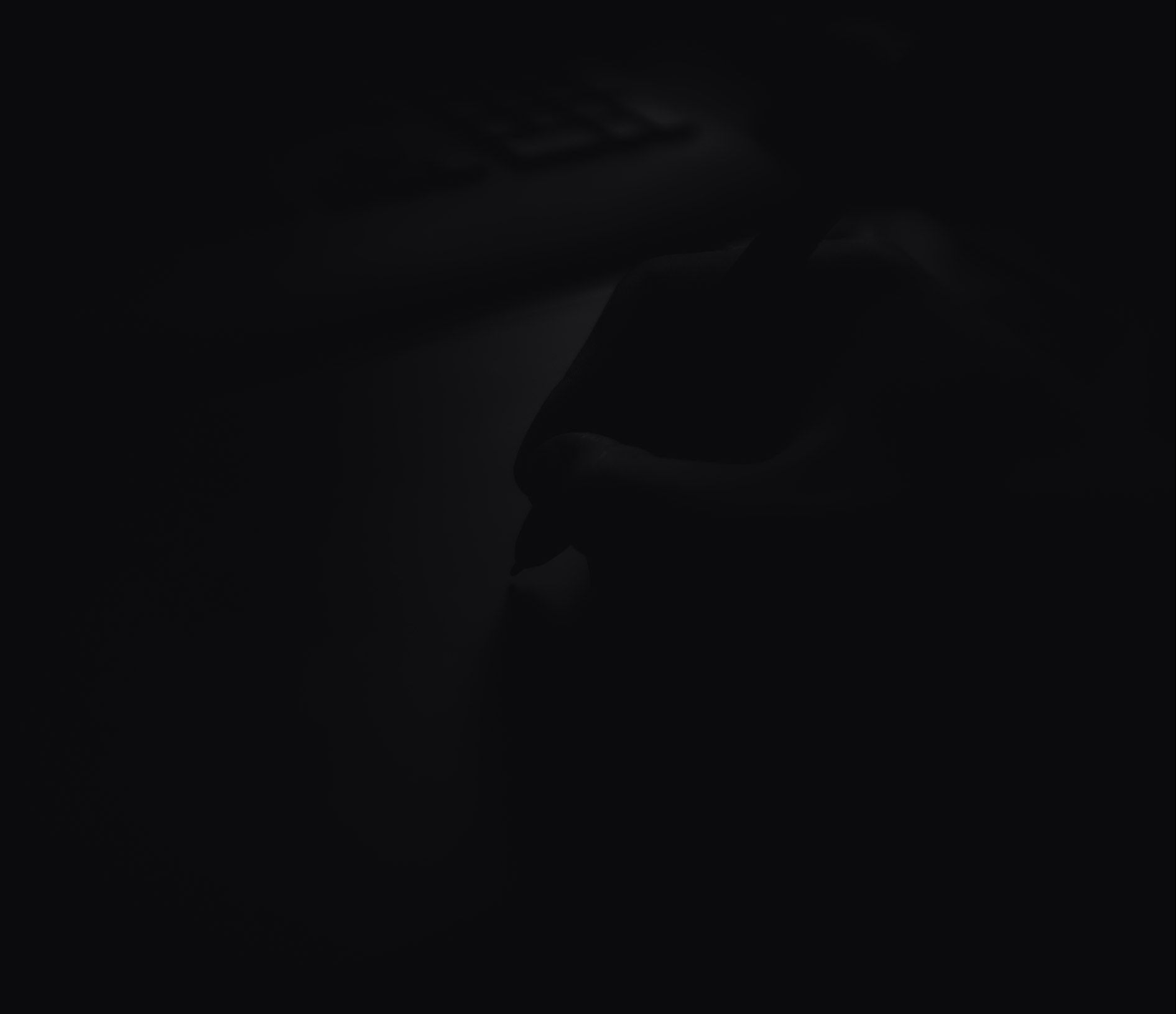 Our Capabilities
Our list of services only highlights the surface of our actual capabilities. We are a group of creative minds that stands firmly behind the work we create and will help you establish a brand identity that sets you apart from the competition.
Branding
Brand Positioning
Brand Strategy
Brand Launch Kit
Brand Activation
Brand Management
Identity Design
Marketing Collateral
Packaging
Advertising
Naming & Copywriting
Environmental Design
Event Branding & Collateral
Content
Content Management
Styled Studio Photography
Lifestyle Photography
Lifestyle Video
Advertising Campaigns
Social Content
Digital
Digital Strategy
UI/UX Planning
Website Design
Web-app Design
Responsive Development
Email Campaigns
Motion Graphics / Animation
Photography & Video
We work closely with you to ensure that you're given the proper amount of care and attention as we help you develop your project. With Stepmade, you won't get lost in the shuffle and feel ignored.
Whether you have questions or concerns that you want to bring up at any time, you can trust that we'll be there every step of the way to guide you throughout the entire process. If you are in search of a partner that pushes the envelope by always being ahead of the curve, don't look any further than Stepmade.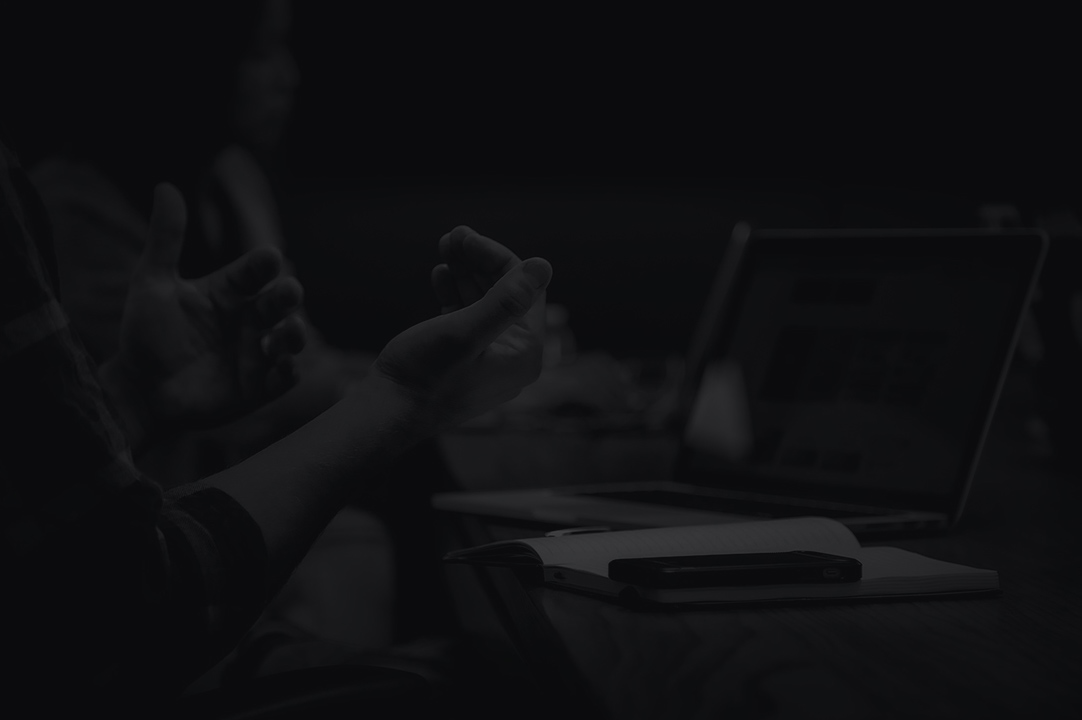 Next:Culture